Ferrara Fire Apparatus Manufactures Custom, Heavy-Duty Fire Trucks.
In the face of the most demanding conditions, Ferrara is the custom fire apparatus manufacturer that answers the call. Our team takes pride in delivering exceptional products and experiences that create lasting bonds. From our dedicated sales representatives who listen to your needs to our engineers who meet to ensure your truck is right, we are committed to making your experience extraordinary.
NEW FIRE TRUCK DELIVERIES
WHAT'S NEW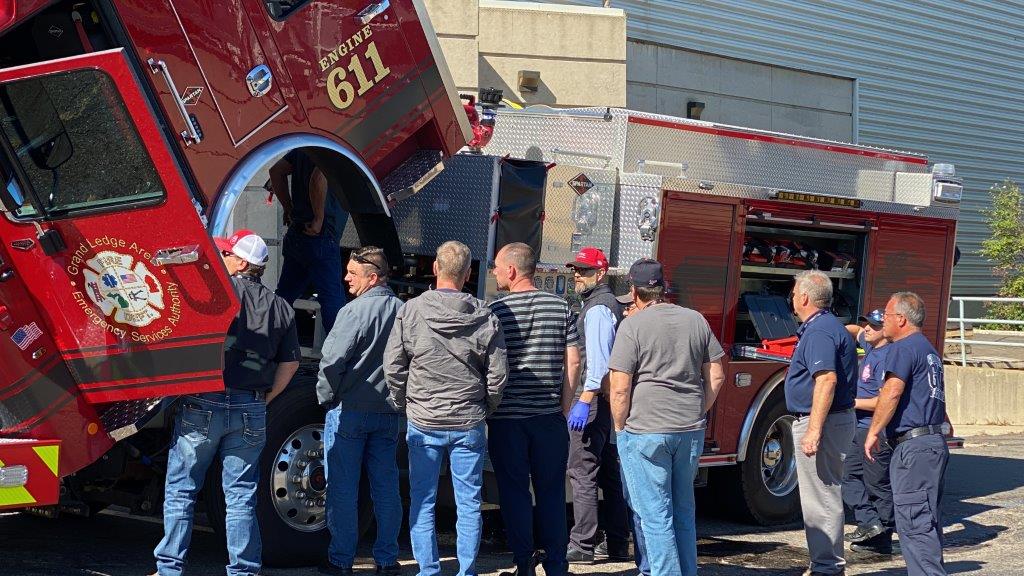 WHAT'S NEW
REV Fire Group, comprised of REV Group, Inc. manufacturers of fire apparatus E-ONE®, KME®, Ferrara™, Spartan Fire Chassis™, Spartan Emergency Response®, Smeal™, and Ladder Tower™, has announced it will host the 27th Annual Fire Truck Training Conference (FTTC) October 1-6, 2023 at The Lansing Center in Lansing, Michigan. As the...